Basswoods & Limes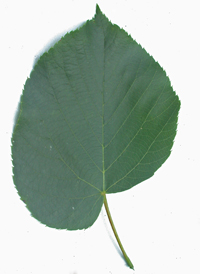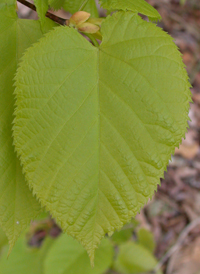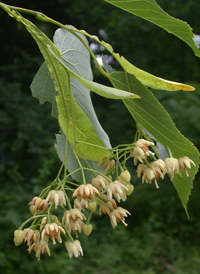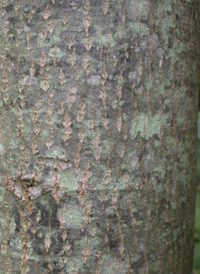 What are they?
The basswoods and limes are very distinctive, large trees, found throughout temperate regions of the Northern Hemisphere. For a long time they were considered to be members of their own family, the Tiliaceae but more recently, taxonomists have considered them to form a group within the mallow family (Malvaceae).
Where are they found?
American Basswood is a widespread native of North America, though not native of Cape May. Various species of limes are found around Cape May, where they are regularly planted as ornamental trees in parks and gardens.
Identification
Limes can sometimes be difficult to identify due to the presence of a variety of horticultural hybrids and cultivars. As a group, they are readily identified when in flower or fruit by the unique, winged structure that acts as a seed dispersal mechanism. Currently, only American Basswood is known from the wider countryside in Cape May County, but attention to leaf, fruit and flower detail is required to rule out the possibility of other species being found.
American Basswood Tilia americana
Introduced from further west in North America but may be found on roadsides and woodland edge near dwellings. Flowers June to July.
| | | | |
| --- | --- | --- | --- |
| | | | |
| Mature leaf | Leaf in spring | Flowers | Flower close-up |
| | | | |
| --- | --- | --- | --- |
| | | | |
| Seed capsules | Winter bud | Bark on young tree | Bark on older tree |